Located in one of the most picturesque and romantic places of the Amalfi Coast, where the rocky promontory meets the sea, close to an ancient Spanish lookout tower, Capo di Conca offers everything you might want for a relaxing and comfortable holiday!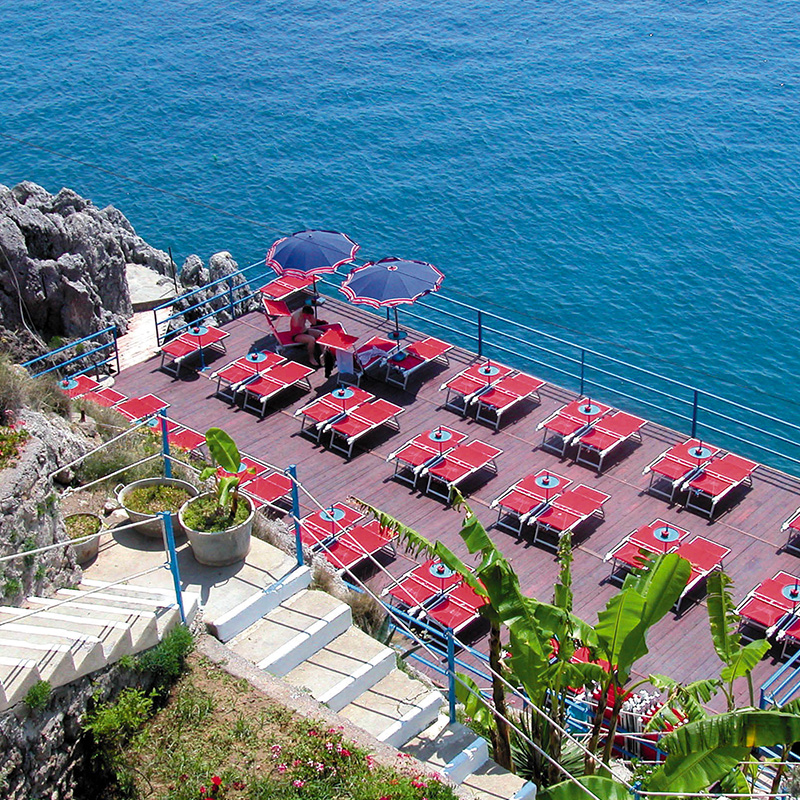 Lido
This wonderful spot of the Amalfi Coast, with its watchtower, used to protect against the frequent raids of the Saracen...
Detalis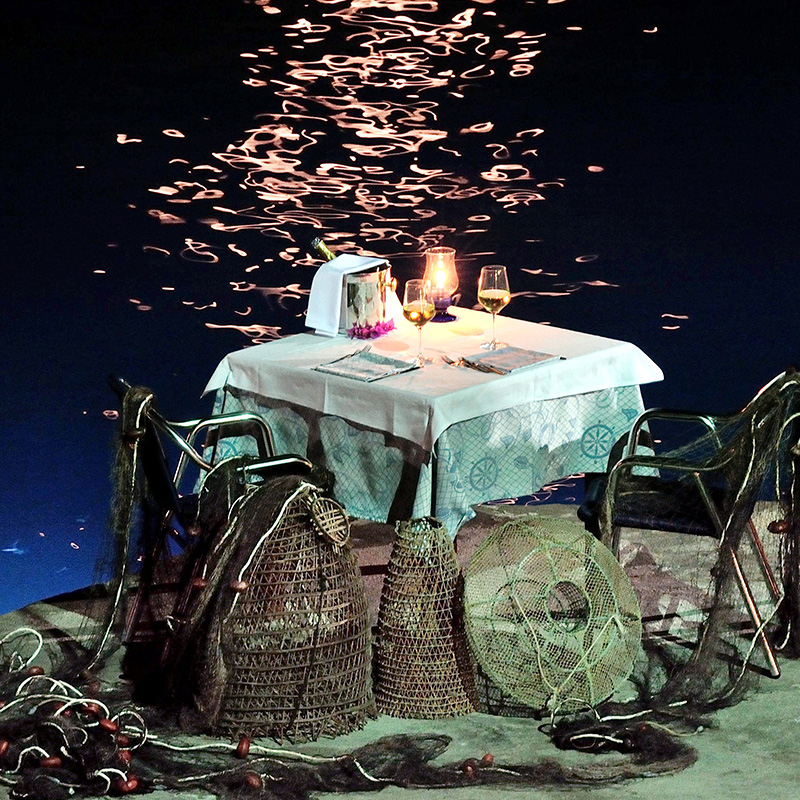 Restaurant
Our restaurant is recommended for its high level of quality in the matter of Mediterranean and sea-food cuisine...
Detalis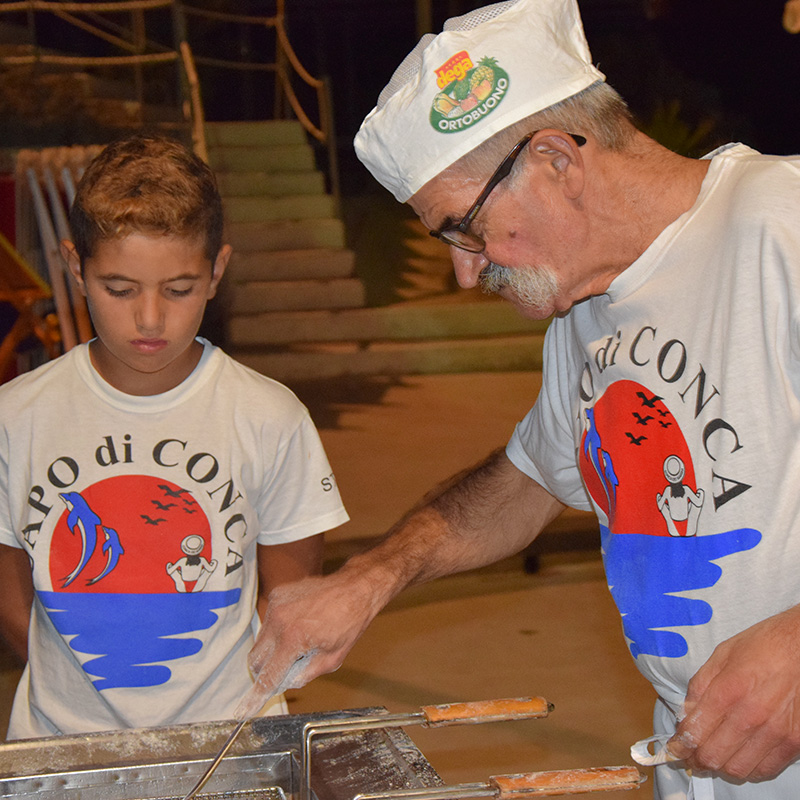 Events
Don't let the monotony take the upper hand! Choose Capo di Conca to really make special all your events...
Detalis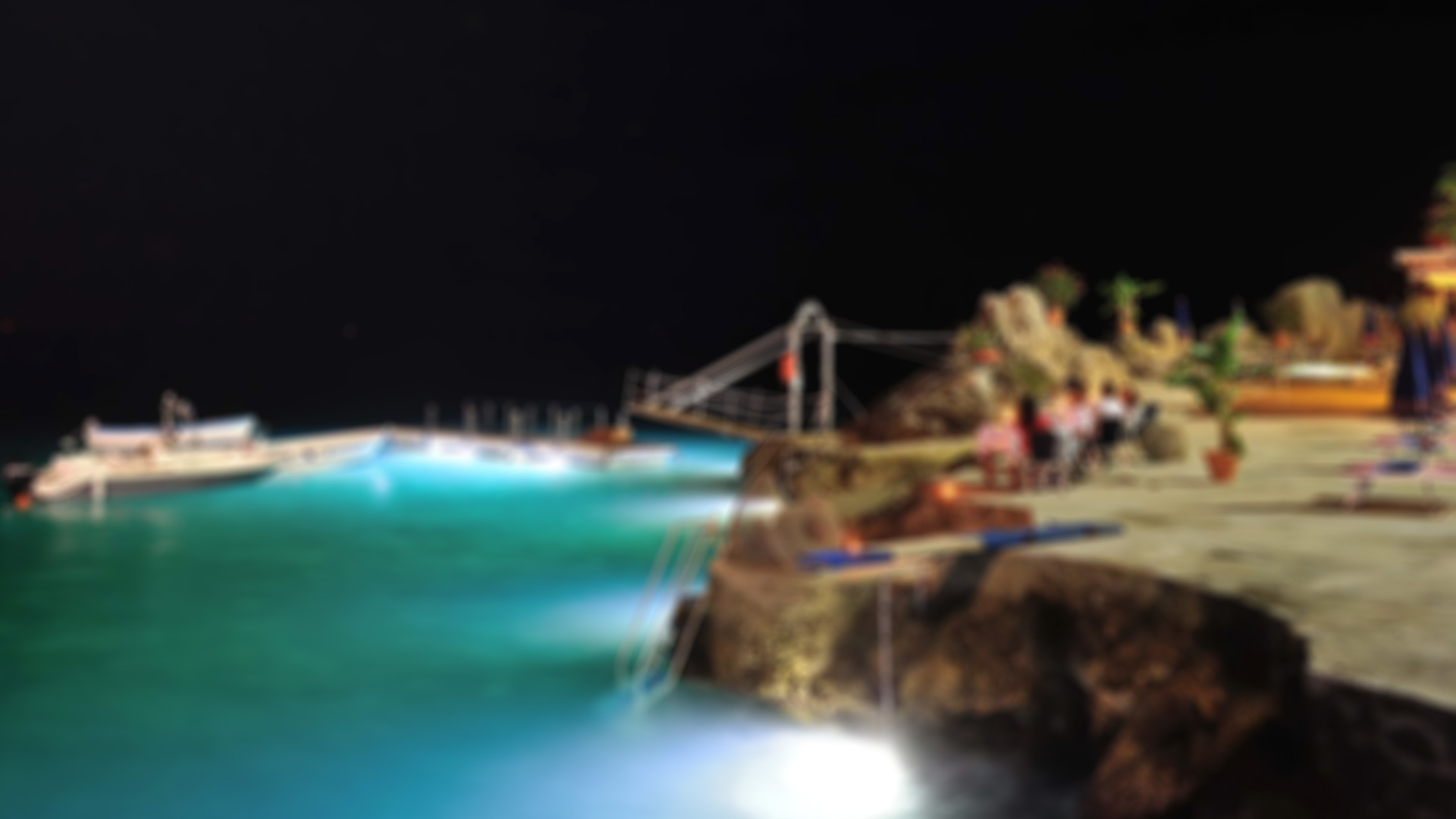 "exceed every expectation"
RAVELLO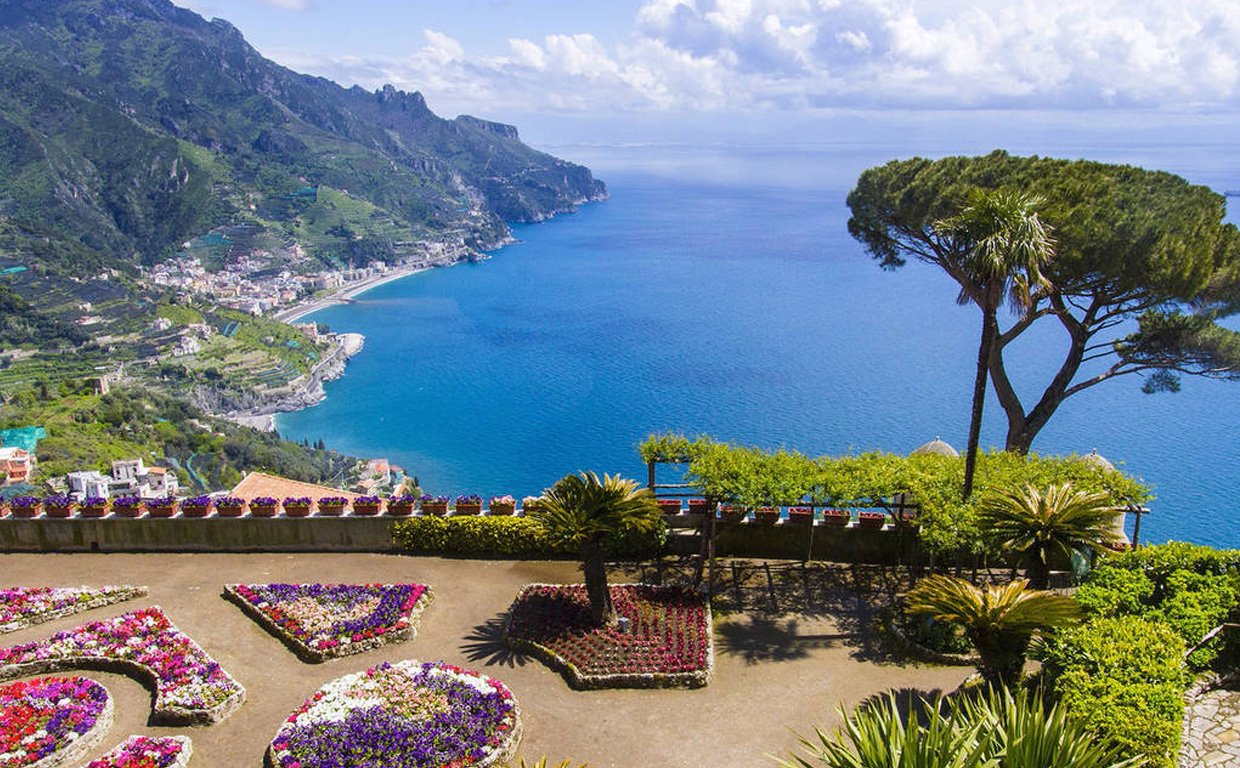 Perched on a rocky outcrop, at 365 meters high, Ravello is set right in the middle of the Amalfi coast, overlooking the whole Gulf of Salerno. It is one of the most popular destinations of the Divine coast, due to the irresistible fascination and fame that made it famous in the world, a perfect combination of art and music to deserve the acknowledgement as cultural heritage of UNESCO and the appellative of City of Music...
CONCA DEI MARINI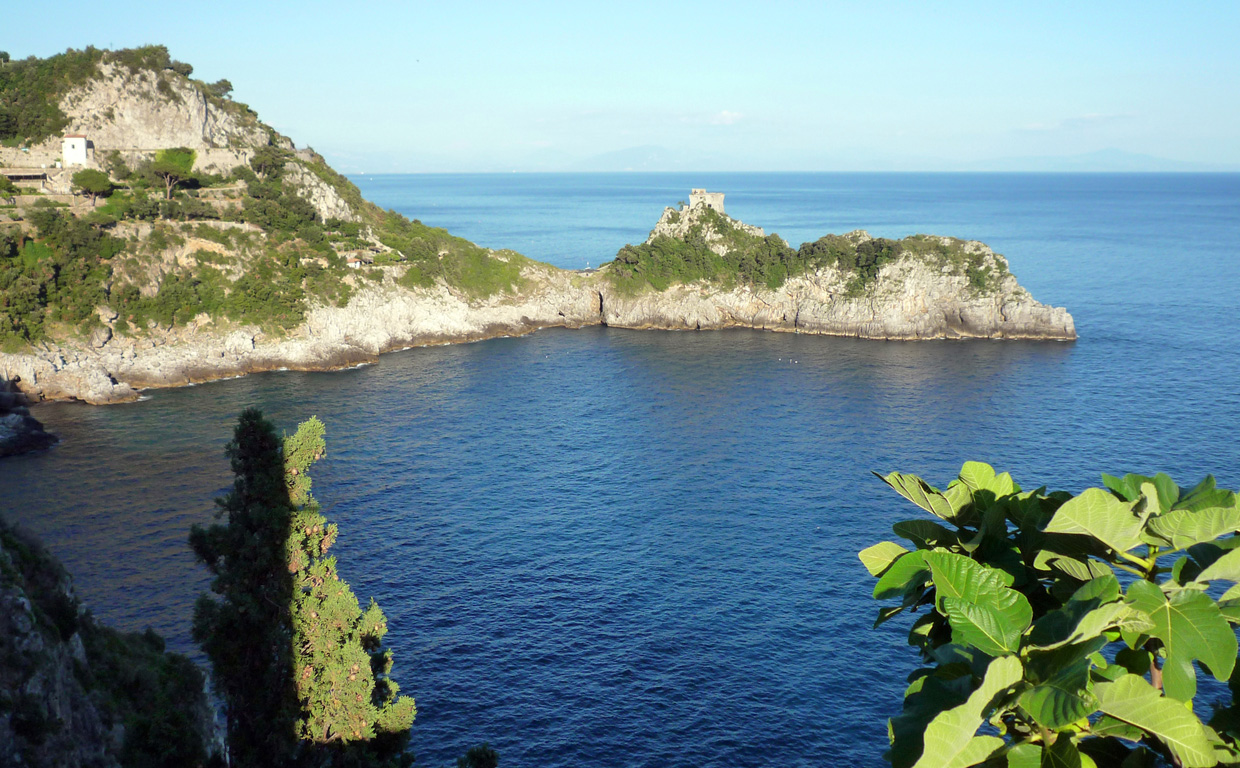 A picturesque and charming fishing village, the history of Conca dei Marini, like all the other towns of the Amalfi Coast, is closely related to the events of the ancient Maritime Republic of Amalfi: the chronicles of the time, in fact, narrate that the inhabitants of Conca dei Marini were skilled sailors and experienced traders, which owned 27 large galleons. Its typical houses in Mediterranean style...
AMALFI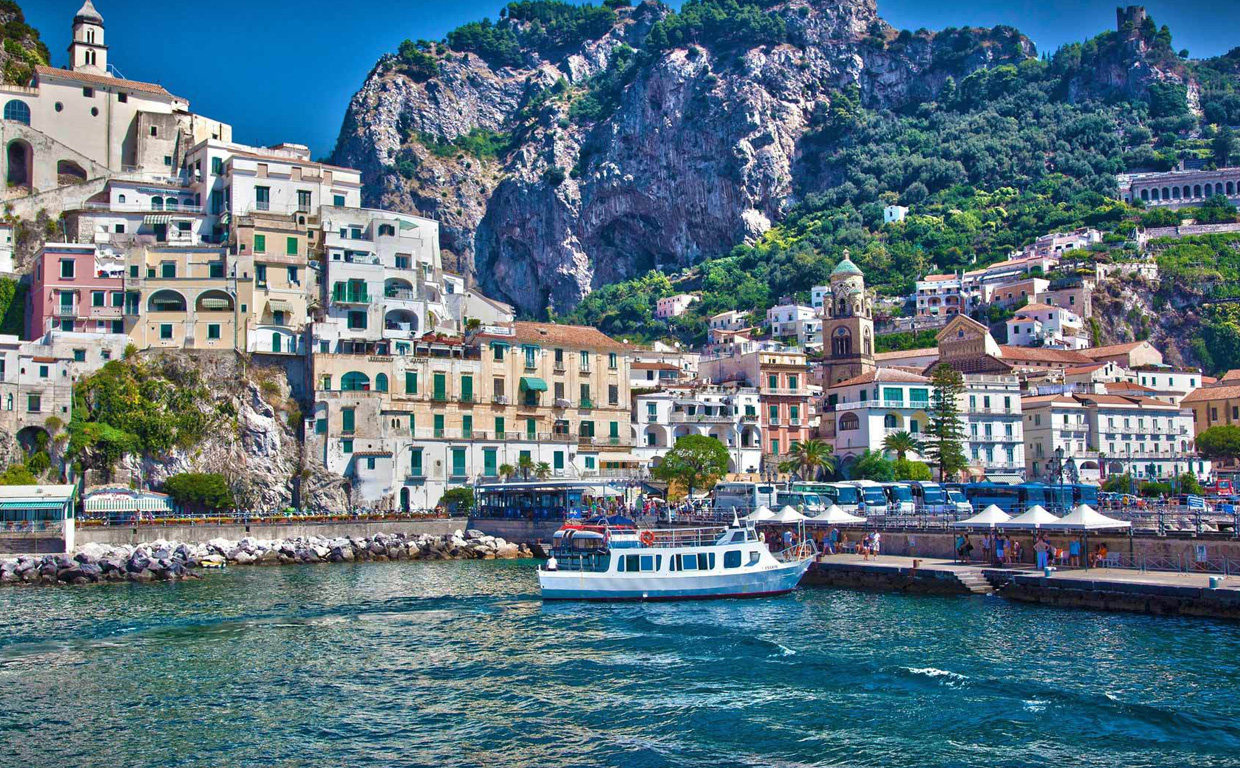 Amalfi is the town that gives its name to the whole coast as well as one of the most famous tourist destinations in the world for its history, monuments and natural setting that allowed to be declared by UNESCO World Heitage Site. In the coat of arms it is written "Descendit ex patribus Romanorum": the origins of Amalfi date back to the Roman time, as evidenced by the discovery of a nymphaeum...